Meet the enthusiastic, passionate and creative individuals that make up GastroTourItalia
During your stay with us, we'll be leading you on incredible gastronomic journey. As we meet some of the most significant producers in the region, you'll feel like you're dropping in for a catch-up with a series of food-loving old friends, creating long-lasting memories.
Having grown up in the heart of Naples, I'm unashamedly obsessed by food. It's the Italian way! Before my children arrived, I worked as a pastry chef in London. I'm passionate about sharing my love of food which I do regularly, teaching children to cook in my UK cookery school. I can't wait to show you my native country and authentic Italian food!
Fulvia James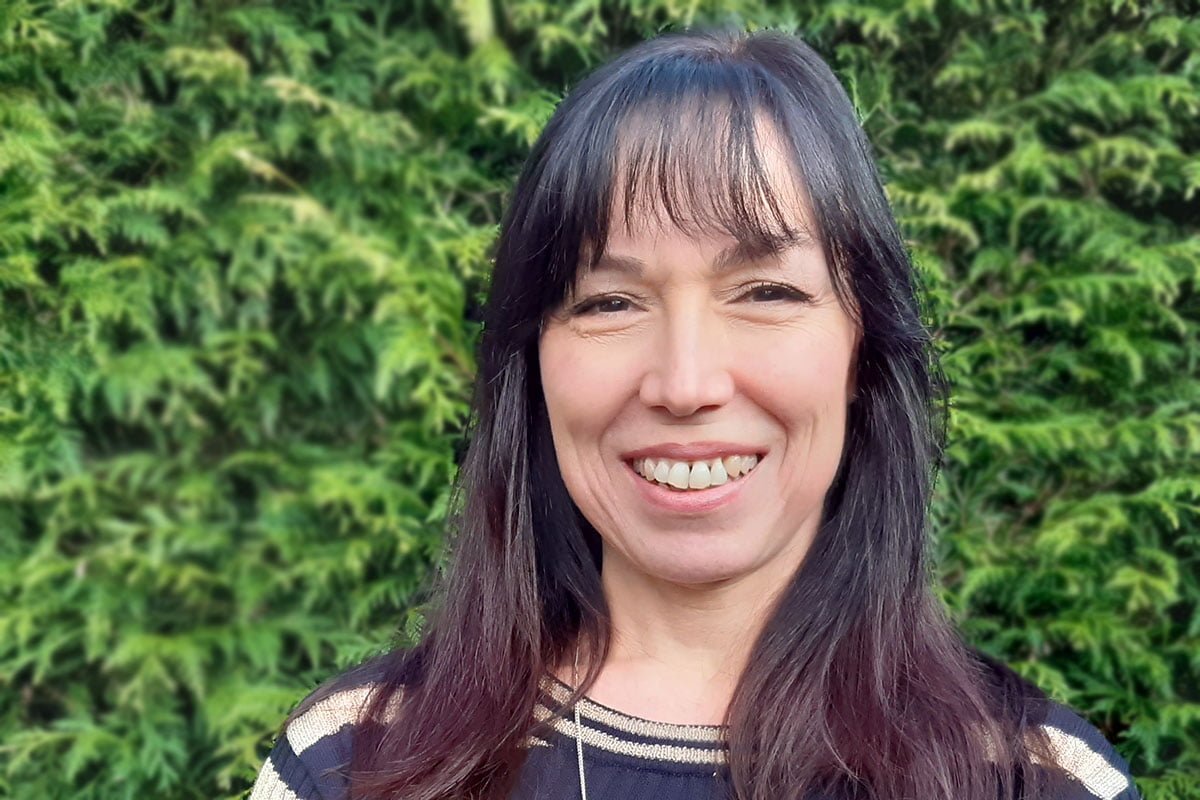 My cousin Federica, who lives in Naples, will accompany us on the tours. She loves to dance, enjoys meeting new people and is excited to learn about different cultures. She owns a guest house in Meta di Sorrento, the perfect base for a bespoke tour and from which to explore the area. Get in touch to find out more.